BABAJI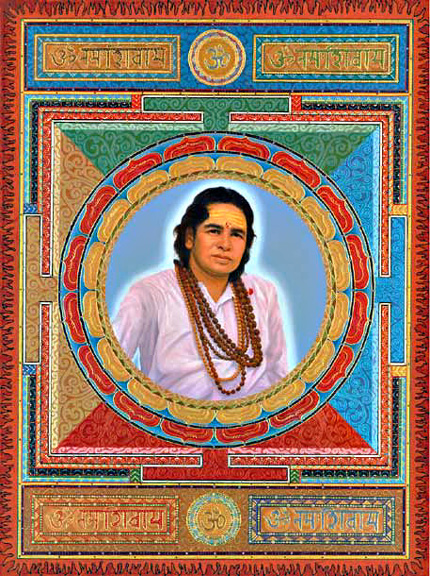 TRUTH
Considered a living Shiva, Babaji, discovered at a young age in India
carried a form of eternal enlightenment in this lifetime. Babaji, the living God,
is beyond time and manifests here in Shriv Babaji. He is universally loved and
worshipped all over the world. "Om Namaha Shivaya - constant repetition of
this mantra focuses the mind on God, and opens one's heart and mind to God".