MOTHER MEERA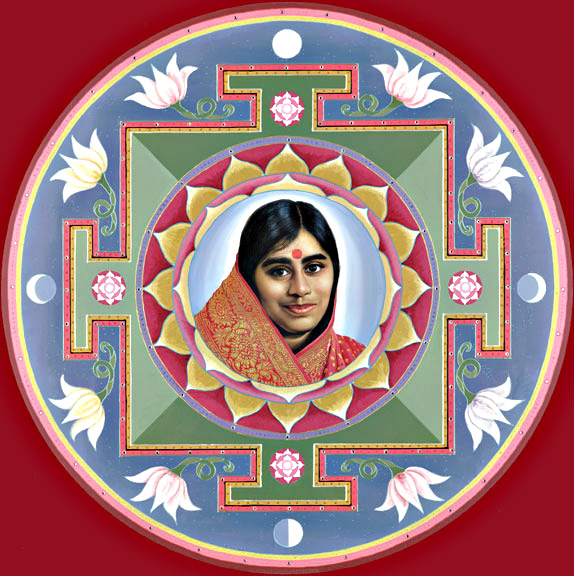 SERVICE
Discovered as a child in Pondicherry, India and now living in
southern Germany, Mother Meera is a manifestation of the Divine Feminine.
People travel the world over to sit in darshan and gaze into the eyes of the Divine.
"There is no rest in this work; the highest serves most lovingly; the wisest listens best;
the one who has seen gives his whole life to helpothers see. This is the Divine Way."